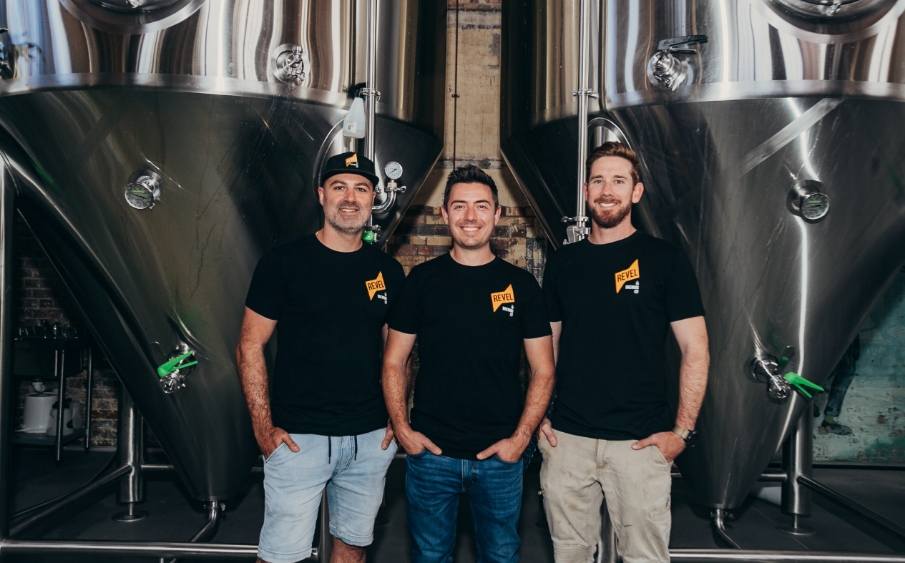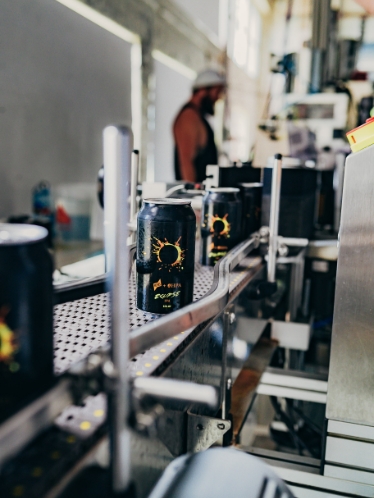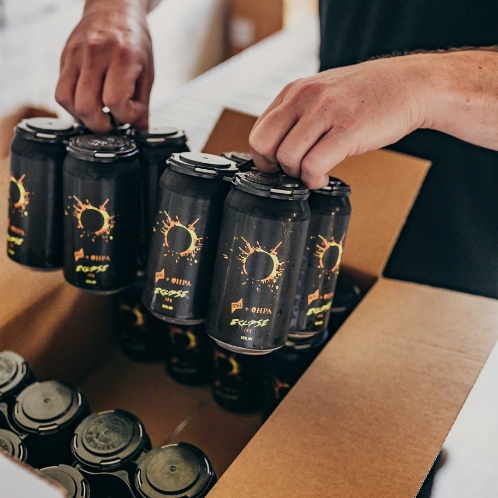 Brewery & Restaurant
Multi award-winning, Australian-owned and independent, Revel Brewing Co. revels in creating hand-crafted, locally-brewed beers that are bursting with personality and flavour. More than just that, head in for a full dining experience at their restaurant.
Revel commenced brewing at the Rivermakers Brewery, housed within the historic Commonwealth Acetate of Lime Factory, in 2020. The various buildings throughout the property were constructed between 1917 and 1920 which are listed on the Queensland Heritage Register due to their association with the war effort, rarity, aesthetic quality and the life and work of chemist and brewer, Auguste deBavay.
Opening Hours
Thurs 4pm to 9pm
Fri – Sun 12pm to 9pm