Rivermakers business estate at Morningside has started construction of The Depot
Courier Mail – Chris Herde – August 29, 2019
CONSTRUCTION has started on a trade centre and service station in a new southside riverfront business estate.
BMI Group has kicked off its first precinct, The Depot, at its Caltex has secured a 10-year lease with options on a 2900sq m site fronting Lytton Rd and there are negotiations with a "top tier fast food outlet" to secure a site.
The rest of The Depot will feature 10,000sq m of showrooms and storage space ranging from 400sq m to 3000sq m.
BMI development manager Michael Irvine said construction of The Depot is scheduled to be completed by March next year.
"We've been very pleased and excited with the volume of local interest the project has been receiving," he said.
"We've maintained the opportunity for the provision of bespoke opportunities of varying sizes, designed and built specifically for lease.
"The development has a generous supply of carparking with easy left/right in and left out entry off Lytton Rd providing tenants and their customers safe and efficient access to the complex."Over the past two years BMI has remediated on site more than 150,000sq m of soil at the former Mobil Refinery site on the corner of Lytton and Colmslie roads.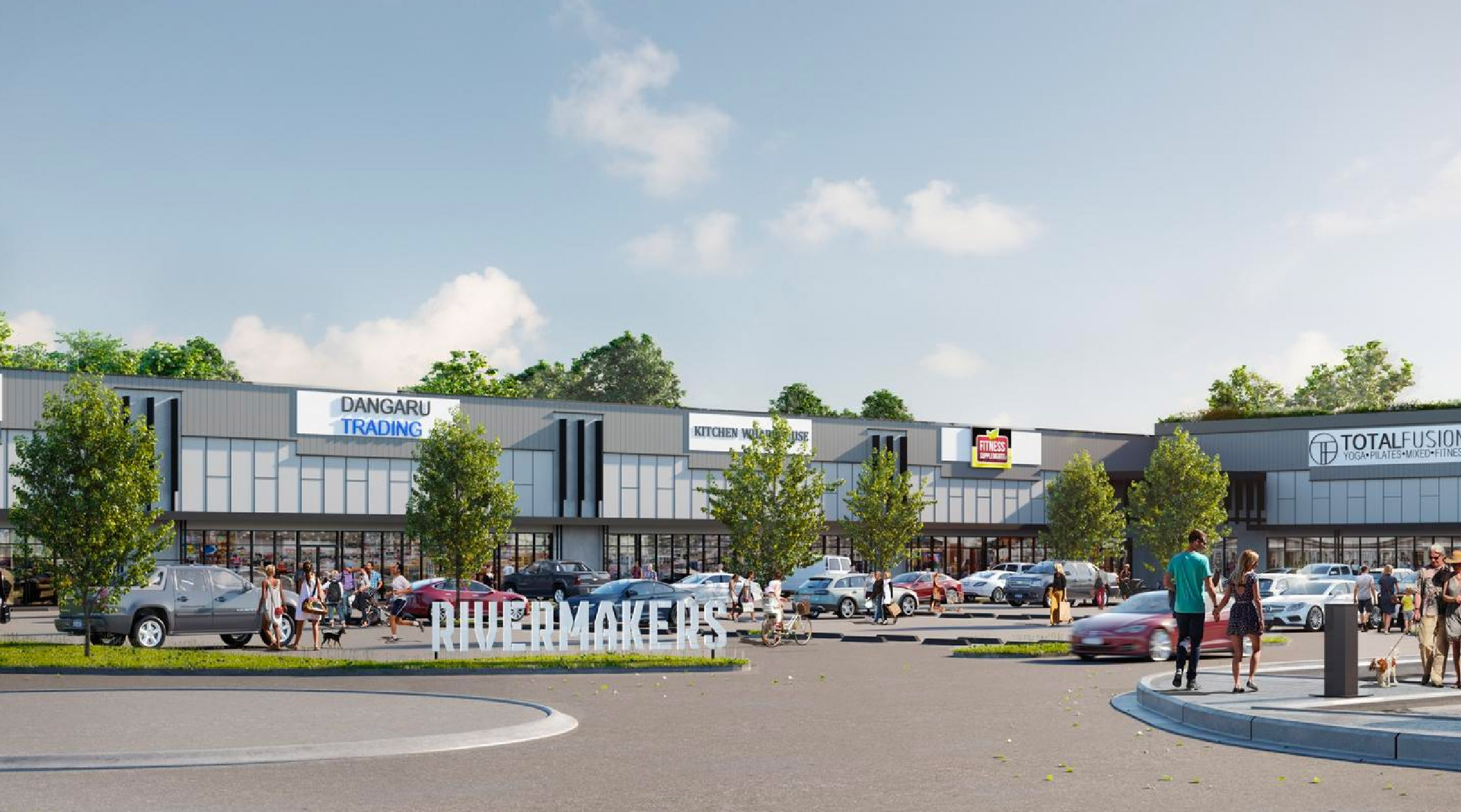 Last year BMI purchased an adjoining 2.4ha site on the river which has a Heritage-listed former Hans Continental Smallgoods factory. Mr Irvine said with The Depot on it way, subject to tenant negotiations BMI will launch its Heritage Quatre (HQ) and the Rivermakers subdivision over the next eight months while a masterplan for the balance of the site will be released later this year.
"Rivermakers will be a unique and dynamic enterprise park that will seek to embrace and adopt many of the principles espoused in the Brisbane City Council's Industrial Strategy 2019," he said.
"We have recently lodged the development application for the next stage of the Rivermakers sub division to the rear of The Depot where we are hopeful of receiving a favourable decision for eight lots ranging in size from 2000sq m to 4000sq m"
Back to Rivermakers