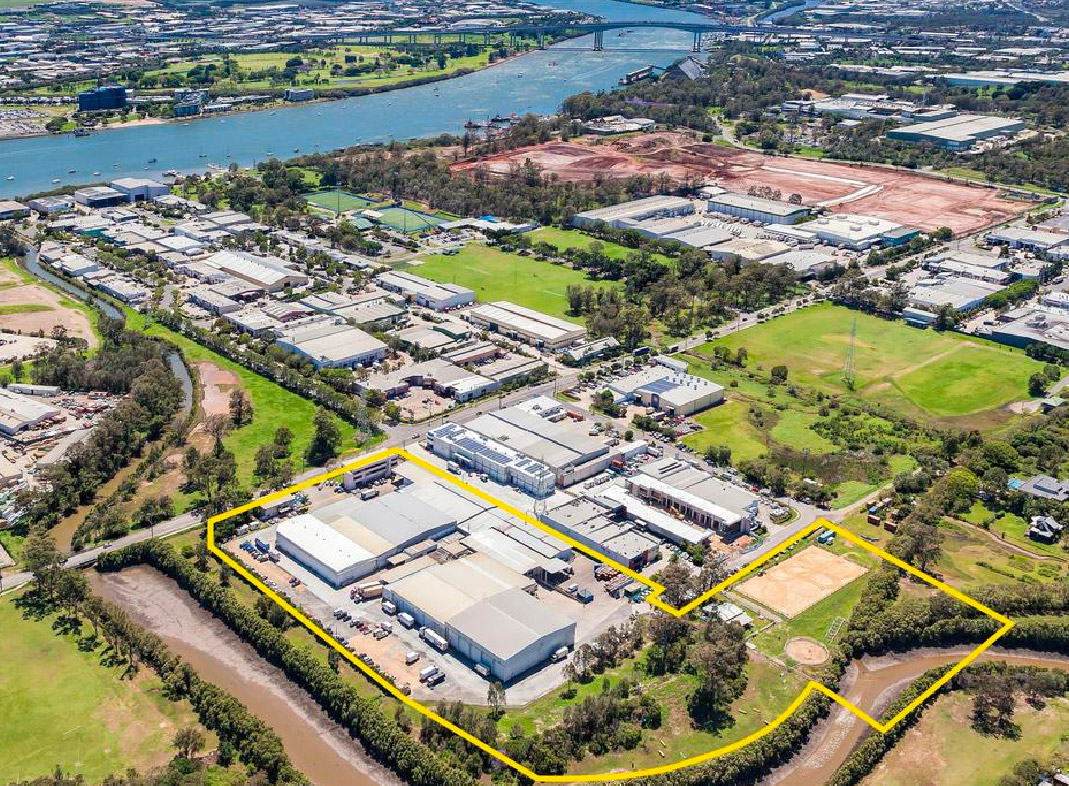 Bidfood sells long-term Morningside base to Fife Capital and will relocate into a purpose-built facility at nearby Rivermakers Estate
A LEADING wholesale food service company has sold its long-term Brisbane distribution centre in the eastern suburbs and will relocate next year to a nearby estate.
Sydney-based property investment group Fife Capital paid $20 million for the Bidfood distribution centre at 347 Lytton Rd, Morningside, in a deal struck by CBRE's Peter Turnbull, Ben Lyons and Ed Bull.Mr Turnbull said it was a site that it was a 4.9ha site that "everyone had looked at over the years" and the expressions of interest campaign attracted multiple offers."The new owners can re-lease it to one tenant or multiple tenants or they may look at demolishing it and redeveloping the site," he said. "Part if that land is for a pony club at the back which will stay as is."
With two-street access, the buildings, which been added to over the years, span 13,713sq m and Bidfood has a leased it until the middle of next year with an option.Bidfood will be paying $1.5 million over the 12 months on a triple net lease.Mr Turnbull said Bidfood has bought a 1.8ha site at BMI Group's nearby Rivermakers Estate — previously known as the Colmslie Business Park — and will be building a new facility.
My Lyons said the Morningside industrial precinct has been evolving over the past year and will continue to transform.
"Having the Rivermakers Estate there has certainly changed the landscape and I think for the better," he said
"'In general there has been a lack of industrial options in Morningside which has increased land sale prices.
"People want new buildings and can't find them in the area but the Rivermakers Estate is giving them an alternative."
Back to Rivermakers